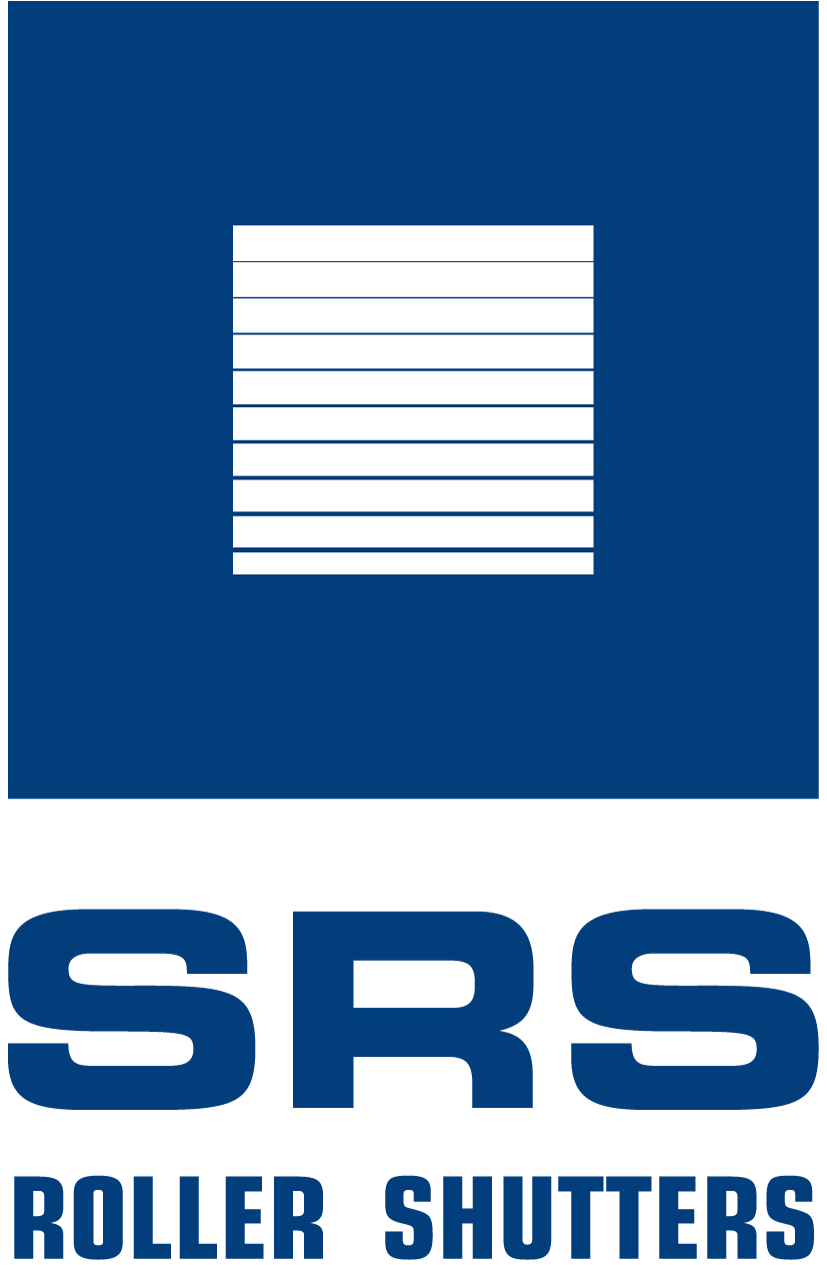 L'obbiettivo principale dell'azienda è quello di offrire competenza e affidabilità ai suoi clienti nella produzione di serrande in alluminio per veicoli speciali. L'azienda ha più di 50 anni di esperienza nella produzione di serrande ed è specializzata nella produzione, estrusione e assemblaggio di profili in alluminio.
Le serrande SRS Roller Shutters vengono vendute e prodotte da Serena Production S.r.l.
I prodotti SRS sono totalmente realizzati in Italia e sono sinonimo di affidabilità, funzionalità, tecnica ed estetica che solo un prodotto made in Italy sa racchiudere e offrire ad un mercato internazionale – globale come quello dei veicoli speciali.
Produzione e distribuzione SRS Shutters
La rete di distribuzione è capillare, con più punti di riferimento sul territorio europeo.
La capacità di seguire ogni singola fornitura, dalla fase di proposta e acquisizione dell'ordine, fino alla consegna e assistenza post-vendita, sono solo alcune delle certezze che Serena Production è in grado di mettere a disposizione del cliente. L'azienda fa vanto delle più avanzate e moderne soluzioni in tutte le fasi che portano alla realizzazione del prodotto: dall'estrusione dei profili, alla loro lavorazione, allo stampaggio dei particolari, fino all'imballaggio.
Qualificati e professionali
Tutte le operazioni vengono monitorate da personale qualificato che verifica costantemente la corretta fase di lavorazione e le caratteristiche del prodotto lavorato. Il nostro staff è sempre pronto al servizio del cliente, per risolvere eventuali esigenze e dare un suggerimento tecnico; ottenendo così anche dal cliente nuove opportunità, soluzioni di montaggio e suggerimenti per il continuo miglioramento dei prodotti.
Le serrande SRS Roller Shutters sono garantite e omologate per essere sempre efficienti e resistenti al 100%
• Reliability and resistance against external events
• Perfect sliding
• Balanced movements
• Easy mounting and use
• Easy to handle
• Space-saving
• Safety for the operator
• Customer–made solutions
• Different closing groups with different handles
• Winding rolls with two different diameters (depending on the shutters dimensions) for maximum toughness, reliability and space-saving
• Easy mounting on the vehicle body
• Centering of the lateral guide profiles on demand
• Different lateral guide profiles available for better fitting in different chassis
• Powder coated painting for the best external appearance
• Different available accessories:
- Electromagnetic switches 12V 2c and 24V 2c
- Magnet with plate
- Door opening with standard, neon or led lights
- Remote controls and electric shutters 12V, 24V or 230v
• Personalized customer's LOGO
• Quick delivery terms
• Spare parts always available
• Experience and assistance to the customer
Contact us for information
EQUIPMENT AND SHUTTERS FOR VEHICLES
To receive more information or to request a quote regarding our equipment for special vehicles, fill out the form on this page. You will be contacted shortly by our staff in charge.
Alternatively, contact the Serena Production srl office directly at the telephone numbers:
030 2680909 - 030 2677496 - 030 2170480