Location
Via Benedetto Castelli 44, 46, 48
25010 Montirone (BS) - Italia
Finishing and logos on request
Constant contact with the customer
Modern and innovative production techniques
Monitoring during production
AVAILABILITY AND QUICK TIMES
Fast deliveries, spare parts always available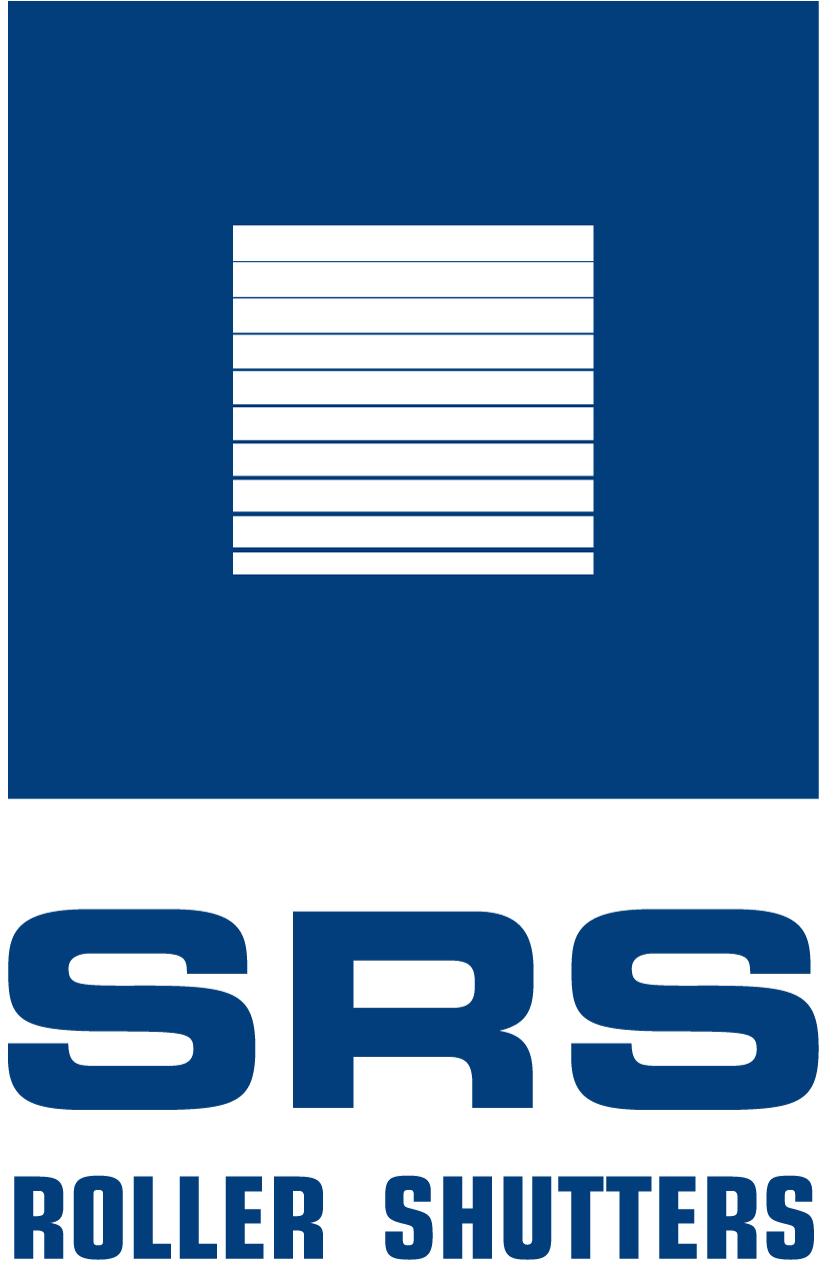 Aluminium roller shutters for vehicles
SRS SHUTTER is a company with more than 50 years of experience in the production of rolling shutters and specializes in the production, extrusion and assembly of aluminum profiles.
The main target of company Serena Production in to offer competence and reliability the the customers in the production of aluminium roller shutter for special vehicles.
Serena Production has more thann 50 years experience in producing roller shutters and is specialized in the aluminium profile manufacturing, extrusion and assembling.